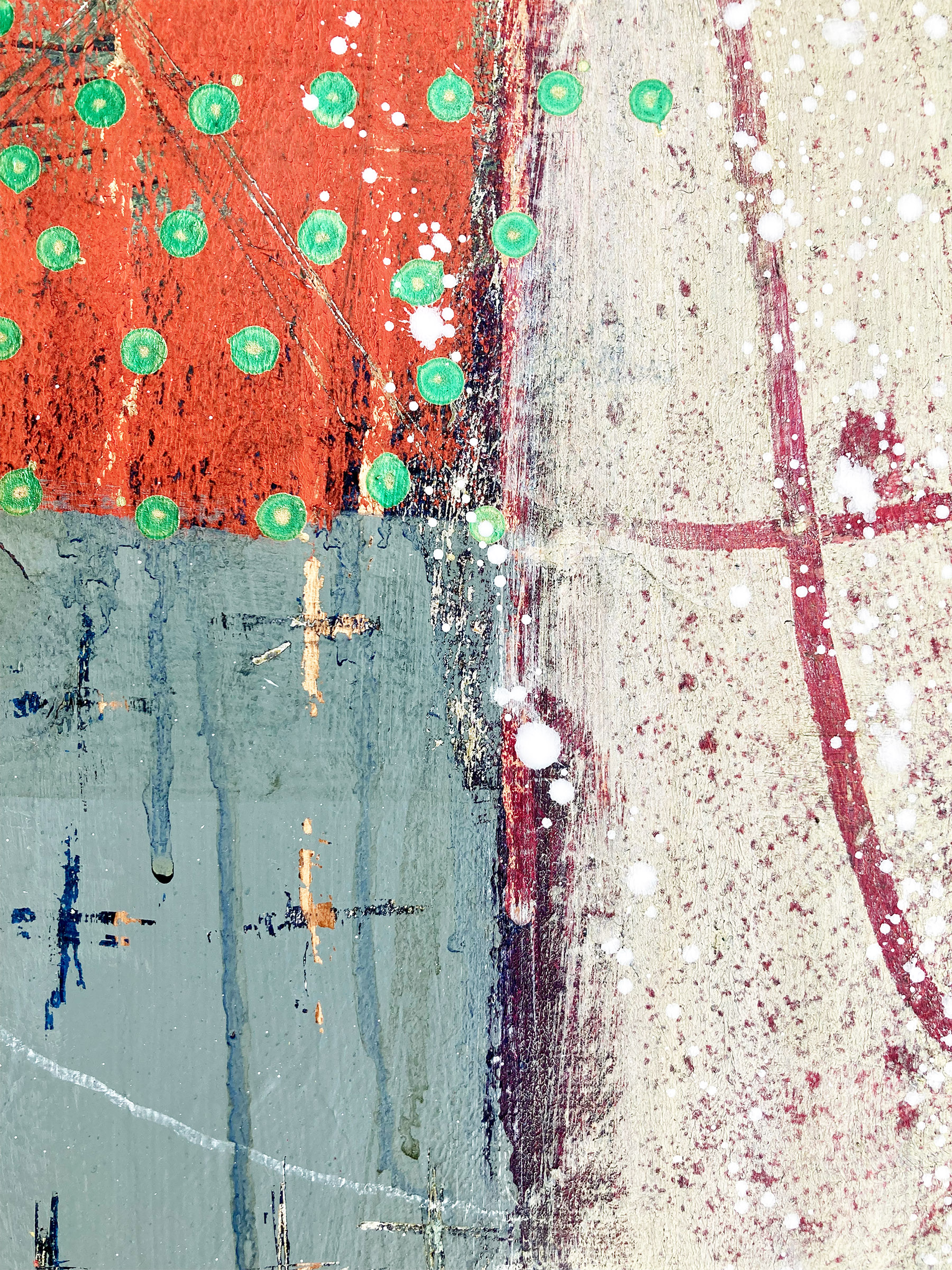 An invaluable resource for the wonderful world of mixed media art...

100 art techniques I use in my art
7 hours of downloadable videos
300+ inspiring photos
Loads of information
Art materials explained
This is an acrylics based course

This course is for everyone...
For the beginning beginner, you will find compact technique-based lessons that will guide you through the steps to be on your way as a mixed media artist.
For the experienced artist, you will find this course to be a one-stop catalog of 100 art techniques to inspire and motivate you in your own art practice.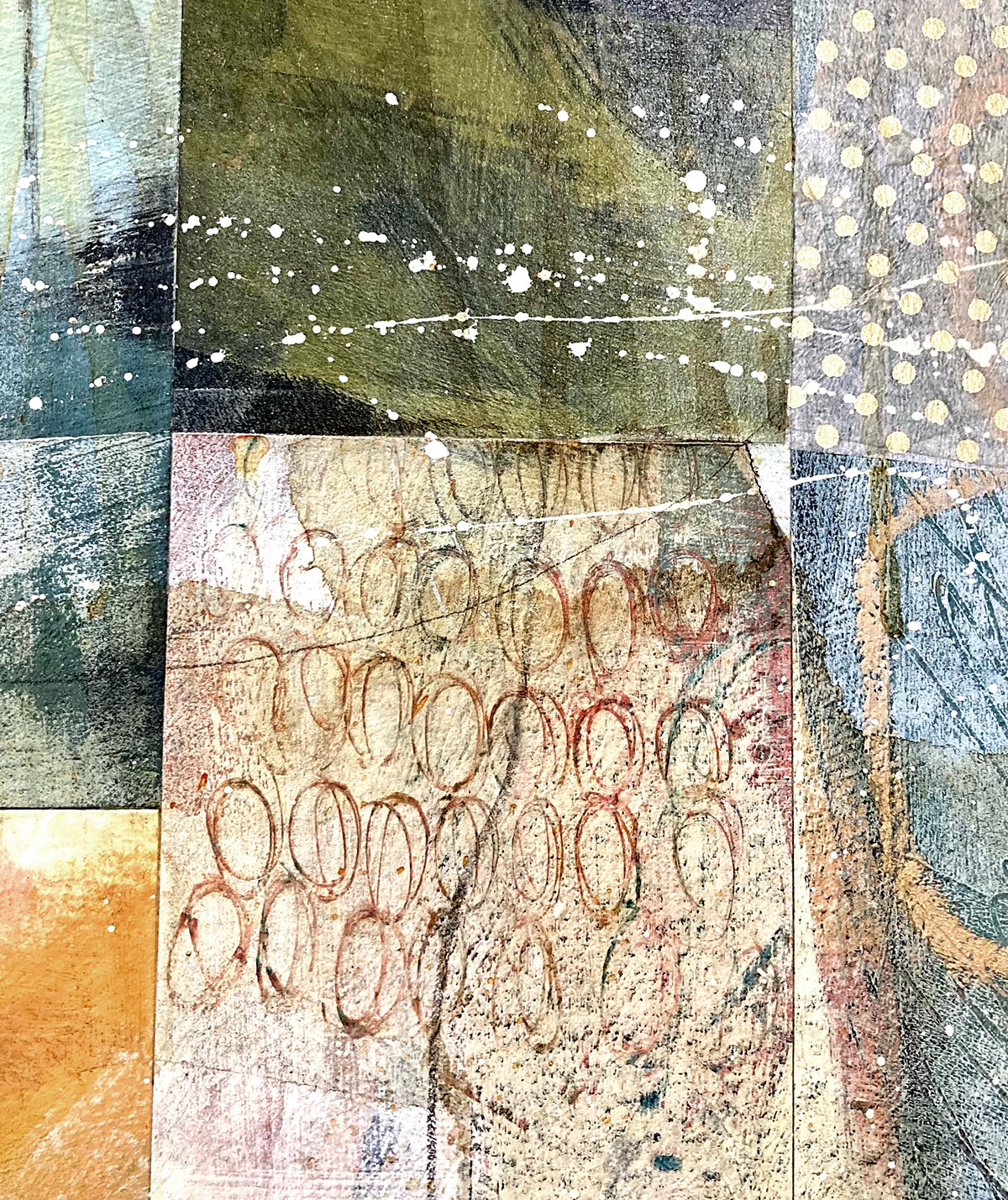 How this course came to be...
I have been creating and teaching art for almost 25 years. I love to share the things I've learned along the way. This course is a direct response to your questions and technique requests. It's taken me almost three years to finally pull it together, but here it is! Thank you so much for being the inspiration behind the making of this course.

More information about this course...
This course focuses on acrylic paints and mediums. It is a technique-based course. This means that instead of showing you how to create a specific piece of art from start to finish, I am demonstrating for you a variety of art techniques that you can use in your own art and designs.
The 100 techniques are divided into these categories:
Painting Techniques (24 different ways of applying, lifting, dry-brushing, masking, resisting, etc. acrylic paint)
Layering Techniques (16 different techniques for layering, including glazing, simplifying, overlays, and how to get started on your first layer)
Texture techniques (9 different lessons for bringing texture into your work)
Printing techniques (15 lessons including gel plate printing, stamping, imprintings, rubbings and more)
Mark-Making techniques (20 techniques for making marks in your art, including graphite, charcoal, oil pastels, chalk pastels, inktense, water-soluble media, etc., and how to seal them on your work)
Other techniques (16 more lessons including working with gold leaf, varnishing, stitching, vintage papers and photos, etc.)
You likely already have most of the supplies in your toolbox. Some of the materials we will use are acrylic paints, brushes, papers, soft rubber brayer, writing and drawing tools, gel mediums (or PVA), etc. Of course, you will be provided with a complete supply list upon enrolling.